the positivity kit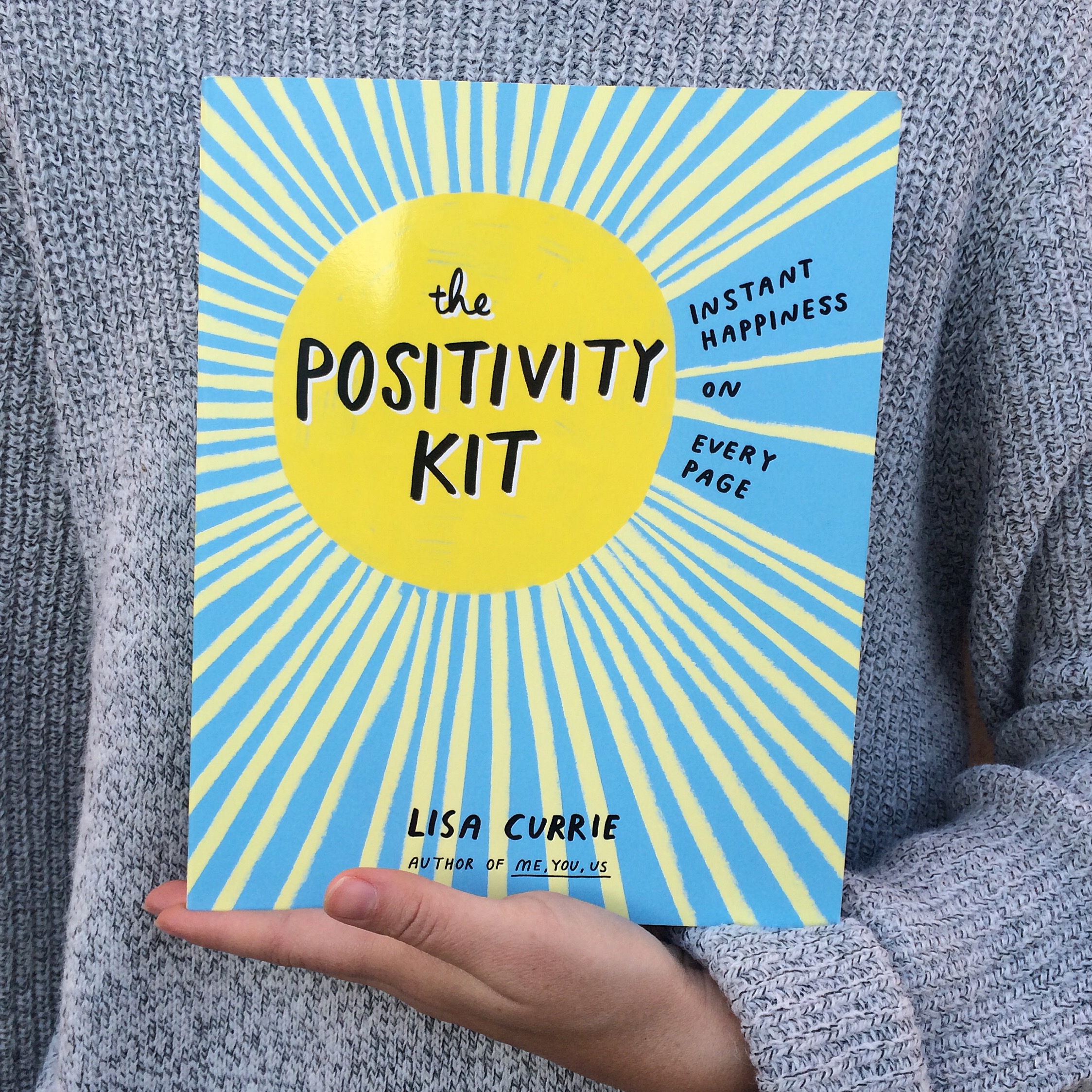 this is not a book to just look at. it's a creative space for you to draw, write, doodle over and cut & paste.

soon it'll be a catalog of everything that makes you feel good and excited. soon it'll be a handmade map that can guide you back to your happiest self. back to your sweet spot in life.

whenever you need it.